Join the forgiveness REvolution!
Everyone knows someone who is tormented. You see their bondage; you know their pain. They are overwhelmed with guilt, anger, and bitterness, living in defeat, depression, and hopelessness.
You can help them!
Forgiving Forward is unleashing a revolution where people are helping liberate others through the protocols of Forgiveness that Jesus laid out for us. God is looking to set people free through these transformational truths! You can join Him and see people rescued from the pain of torment, once and for all, guaranteed! Because the blood of Jesus covers all sin, including the ones committed against us! Join us in experiencing the joy of spreading the Forgiveness Revolution!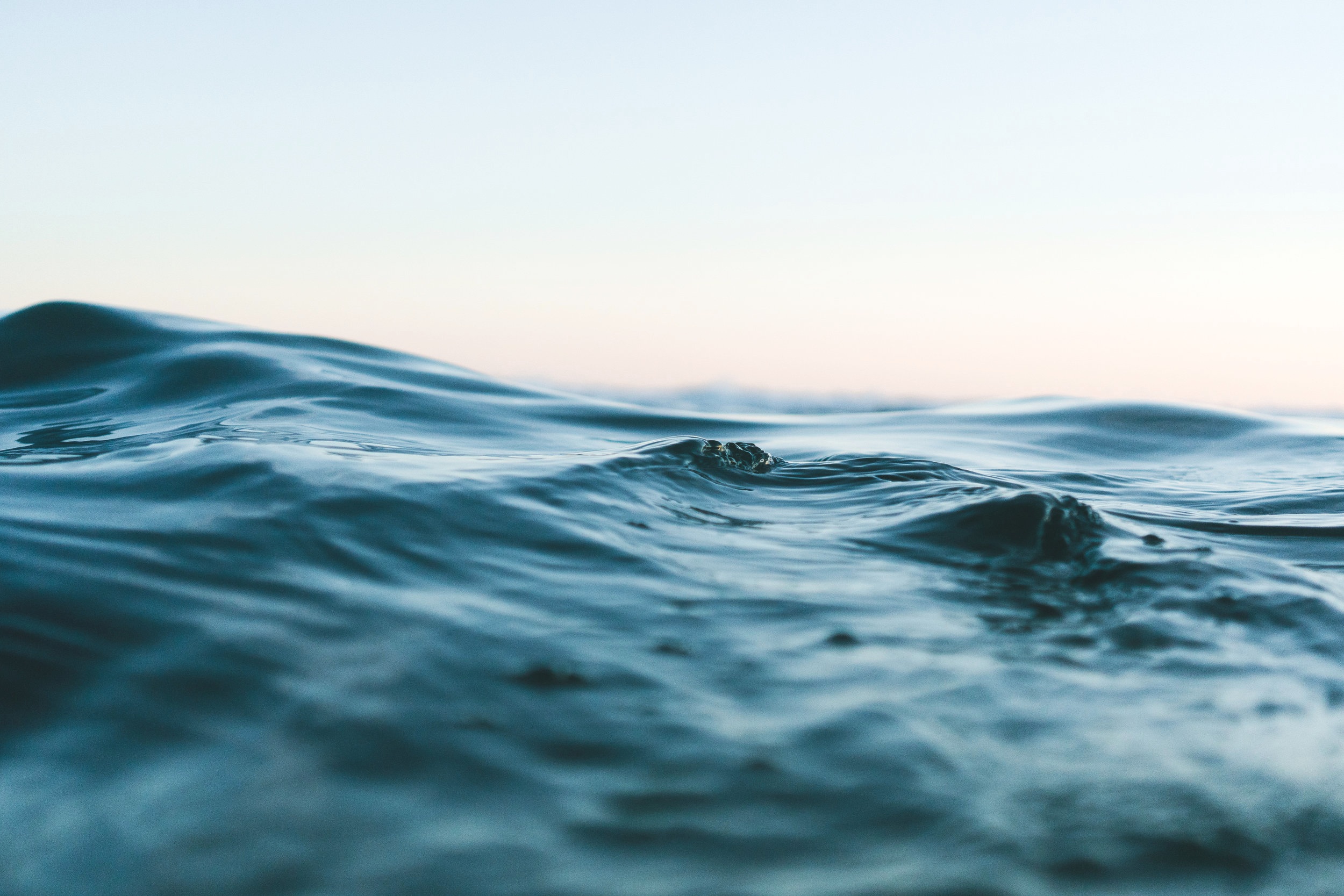 The Forgiving Forward seminar is an opportunity to learn Heaven's Forgiveness Protocols and how to apply them. This message will provide you with the tools to receive freedom from the torment you experience because of past wounds. Using expositional teaching from Scripture and practical examples of changed lives, Dr. Bruce Hebel will teach you the Protocols that have liberated individuals, restored marriages, reunited families, and unified congregations all over the world.
Forgiving Forward also offers a second level of training, the Forgiving Forward Coaching Intensive, a prerequisite to become a certified Forgiving Forward coach. In this full day of intensive training, the participant will receive the tools and skills needed to join the team as a certified coach.
Forgiving Forward offers Forgiveness Coaching to individuals and couples that are in need of a breakthrough in their lives. During the coaching session individuals are liberated, marriages restored, and families reunited. Coaching sessions generally last 2-3 hours per individual or 3-4 hours per couple. Usually only one session is necessary.
For more information or to schedule a session: Call 770-461-4151.